Happy last Wednesday of September! Today I'll be linking up with Shay for a What's Up Wednesday post where we answer these questions:
So here's what's up for this month:
What We're Eating This Week:
I made this on Monday:
My husband LOVES P.F. Chang's and this is his favorite dish from there. This is a great  recipe- it makes enough for two nights worth of dinner, and tastes exactly like P.F. Chang's. It's a sweet and salty sort of flavor, and the meat is tender and delicious. Flank steak isn't the cheapest cut of meat, but it's cheaper than going out to eat, and this will leave you with plenty of leftovers. You can click here for the recipe: Jo Cook's Mongolian Beef
What I'm Reminiscing About:
I posted another edition of my Summer Road Trip 2019 recap yesterday, so currently reminiscing about that trip. My last post was all about our Yellowstone and Grand Teton adventures. We had so much fun! If you missed those posts you can find them here:
What I'm Loving:
I love that Fall is finally here! This is my favorite time of year- now if only the weather would cool down a bit so it can feel like fall instead of the surface of the sun. #getittogethercalifornia
In my head I try to imagine that I live somewhere that looks like this in the Fall:
Isn't that gorgeous?! I would love to experience Fall somewhere like this. We don't get a real change of season here in Southern California, but a girl can dream. In the meantime I'll just fill my house with pumpkin scented wax melts and autumn scented soaps from Bath and Body Works!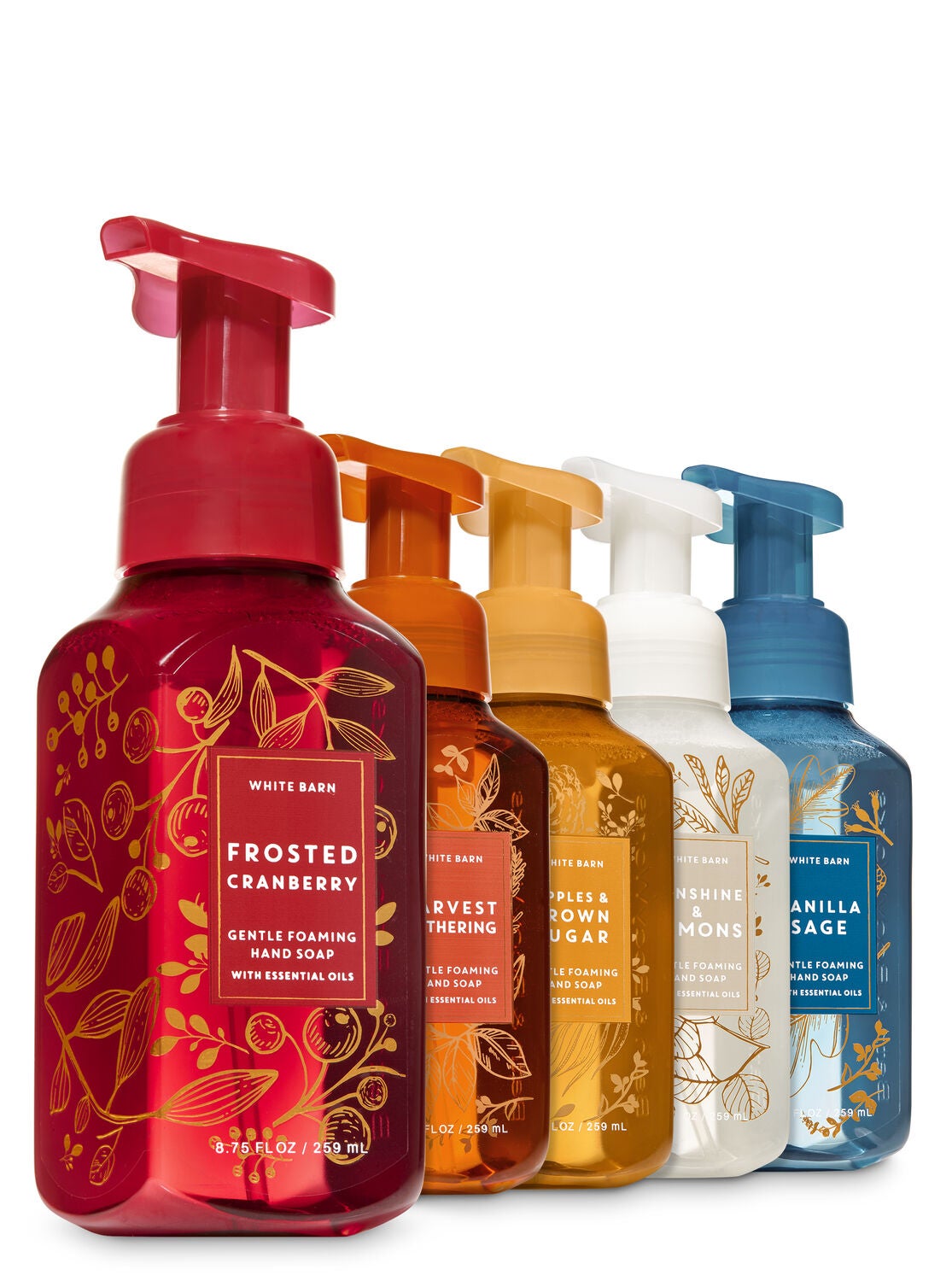 What We've Been Up To:
We had a busy weekend! On Saturday we had an early morning baseball game, then a birthday party for one of our favorite girls. Later that evening Cody and I went out to dinner to celebrate our 7 year wedding anniversary. Then on Sunday we met up at Knott's Berry Farm with some of our friends to celebrate my birthday and a few of our kids birthdays too! So many September birthdays!!
What I'm Dreading:
This is the beginning of the slow season at work….and that's always a time I dread. I'm starting to feel the squeeze already. Those close to me know that this time of year is tough for me. If I seem stressed, it's because I am…
What I'm Working On:
I'm working on my final Summer Road Trip post. Our last two adventures were in Utah- we were on a dinosaur mission, and we found some very cool stuff! I hope to have it posted soon.
What I'm Excited About:
Cooper's Birthday is on Saturday!!! He's going to be 8 years old! We have a trip to Universal Studios coming up, and we're throwing him a Jurassic World themed birthday party this weekend. I can't wait to celebrate his special day!
What I'm Watching:
This Is Us!! I was so happy to see that it was back this week! I love this show. I'll also be tuning in to A Million Little Things again this season. I don't like it as much as This Is Us, but it's pretty good.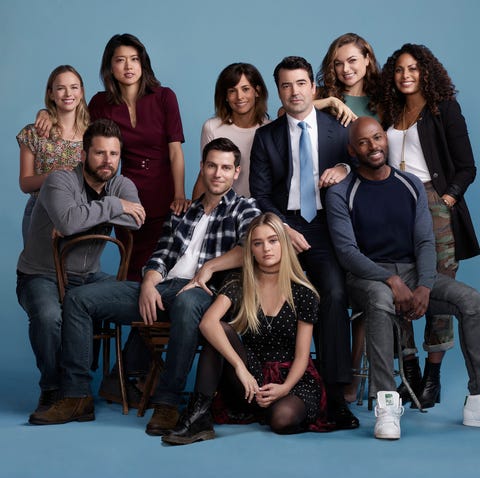 What I'm Listening To:
Lately,  I've been listening to Disney World vloggers on You Tube. Tim Tracker and Disney Food Blog are my favorites. I just have it on in the background. Because I miss Disney World like crazy. Thinking about my happy place it is a nice little stress reliever for me.
What I'm Wearing:
I ordered this shirt from amazon this week- it's cute and casual and was less that $16. It also comes in a bunch of different prints. I ordered a small and it fits comfortably.
Sherosa Women's Casual Spaghetti Strap
What I'm Doing This Weekend:
Throwing a birthday party!! I can't wait to celebrate my favorite kid!!
What I'm Looking Forward To Next Month:
Halloween of course!! I can't wait to decorate our house, go to the pumpkin patch, bake pumpkin bread, and watch Halloween movies. We really love Halloween around here!
Also, my Dodgers will be heading into the post season and then hopefully the World Series!!! So I'm definitely looking forward to that!
What Else Is New:
We got Cooper's school pictures back today! I love them! I really hoped that he would be missing at least one front tooth in his Second Grade school picture. Luckily he lost his last front one a week prior to picture day. I sure love this toothless phase! So cute.
*****************
Well guys, that's going to do it for this month's What's Up Wednesday post. Hope you enjoyed reading along! If you blog, don't forget to link up over on Shay's link up party.
Thanks for reading!