Hey everyone! I'm joining Shay and Scheaffer for this month's edition of What's Up Wednesday where I'll be answering theses questions:
So here we go!
What We're Eating
After eating SUPER bad on our trip, I've been trying to eat lighter. Our dinners have been low fat this week. Things like grilled shrimp with rice and salad, baked chicken breasts with rice and salad, etc.
I also tried these little frozen goodies this week and I really liked them:
What I'm Reminiscing About
Our trip to Disney World of course! We spent the first week of January in my favorite place making memories we'll never forget. I recapped Days 1 and 2 in a post last week. If you missed it, here's the link:
Disney World Trip January 2020- Part 1
I love our time spent here, and I'll be reminiscing about this trip until we get to go again.
What I'm Loving
Cody surprised me when we were in Epcot and he bought me this perfume:
They sell this perfume in the Norway Pavilion in Epcot. It smells amazing! Super fresh and clean. I love it!
What We've Been Up To
School started back up for Cooper on January 13th, so we've been back in busy school mode. Our weekends this month have been spent with our friends at Legoland and Monster Jam. We also spent some time with our family when we celebrated my cousin Aly's 21st birthday.
This past weekend, Cooper had baseball tryouts for the upcoming Spring Season of Little League, and he also started a Karate/Self Defense program last night.
So like I said before, back in busy mode!
What I'm Dreading
Taxes. I hate getting my taxes done. Owning a business is huge pain in the you-know-what when it comes to tax time. So much paperwork to go through…and then the mystery of what we'll owe…ugh. I literally dread it all year long.
What I'm Working On
My next Disney World recap post! I'm almost done with days 3 and 4 which were spent at Hollywood Studios and Animal Kingdom.
I'm also working on my menu for our Super Bowl Party this Sunday!! I'm making two types of chili, bbq pulled pork, queso dip, brown-sugar-bacon-wrapped Little Smokies, a huge veggie platter, cookies, and more. I can't wait to pig out!
What I'm Excited About
Super Bowl Sunday! Well, not the game. I don't even like football! But I love to spend the day with my friends, I love eating all the food, and I love drinking all the drinks! 😉 I'm also excited about the halftime show because I think Jennifer Lopez is going to be great. I'm really hoping she brings out Gloria Estefan and the Miami Sound machine as a special guest. I mean, it's Super Bowl in Miami- this opportunity can't be missed!
Pitbull is performing during the pre-game show so I'm looking forward to that too!
The best part about Super Bowl for me is that it marks the END of football season….which means baseball season isn't too far away! I'm always excited for baseball season.
What I'm Watching/Reading
The Bachelor! If you're not watching this season, you're missing some great reality TV. This weeks episode was kind of boring, and Peter has horrible instincts when it comes to women, but it was entertaining none the less.
The most annoying thing to me this week was the date with Victoria. For those of you who don't watch, the producers sent Peter and this Victoria girl out on a date where they were special guests to a Chase Rice concert. Turns out, Victoria used to date Chase Rice. So her and Peter danced and made out while Chase Rice is doing his concert thing and she doesn't say anything to Peter about her knowing(let alone having dated) the guy performing. After the show, she was in tears because she was so mortified and afraid to tell Peter that she used to date Chase. She was so annoying about it! Just say- "Hey, awkward coincidence, but I used to date that guy up there singing right now". Boom. Right? No. Instead she tearfully told him hours later and then ran off and cried in a corner about it, and then Peter ran off to comfort her. I'm hoping next weeks episode is better!
This Is Us. Cody and I watch this together and we both really like it! The story line always has you on the edge of your seat, and on the verge of tears. It's so good.
I'm also 3 episodes in to The Good Place and I really like it! I just heard about this show so I thought I'd check it out. It hooked me immediately. Kristen Bell cracks me up.
It's current season is running on NBC, but I'm watching the first season on Netflix. If you've watched it, let me know if I should keep going with it! It's really cute so far.
Another show we discovered recently is Ellen's Game of Games!! Are you watching this? This show makes me laugh so much that my stomach hurts! We watch it with Cooper and he loves it too. I feel like this is one show that absolutely everyone will like.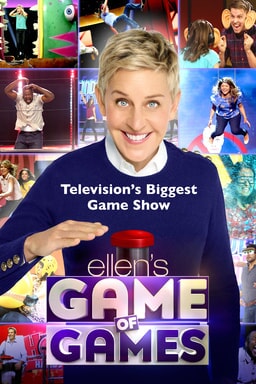 What I'm Listening To
Right now, Friends is on in the other room as my background noise. Friends will forever be my favorite show. I could watch it/listen to it all day, every day, and NEVER get sick of it.
What I'm Wearing
Nothing new really. I did get a few cute items for our Disney World trip! Here are some links to some great Etsy shops I've purchased things from: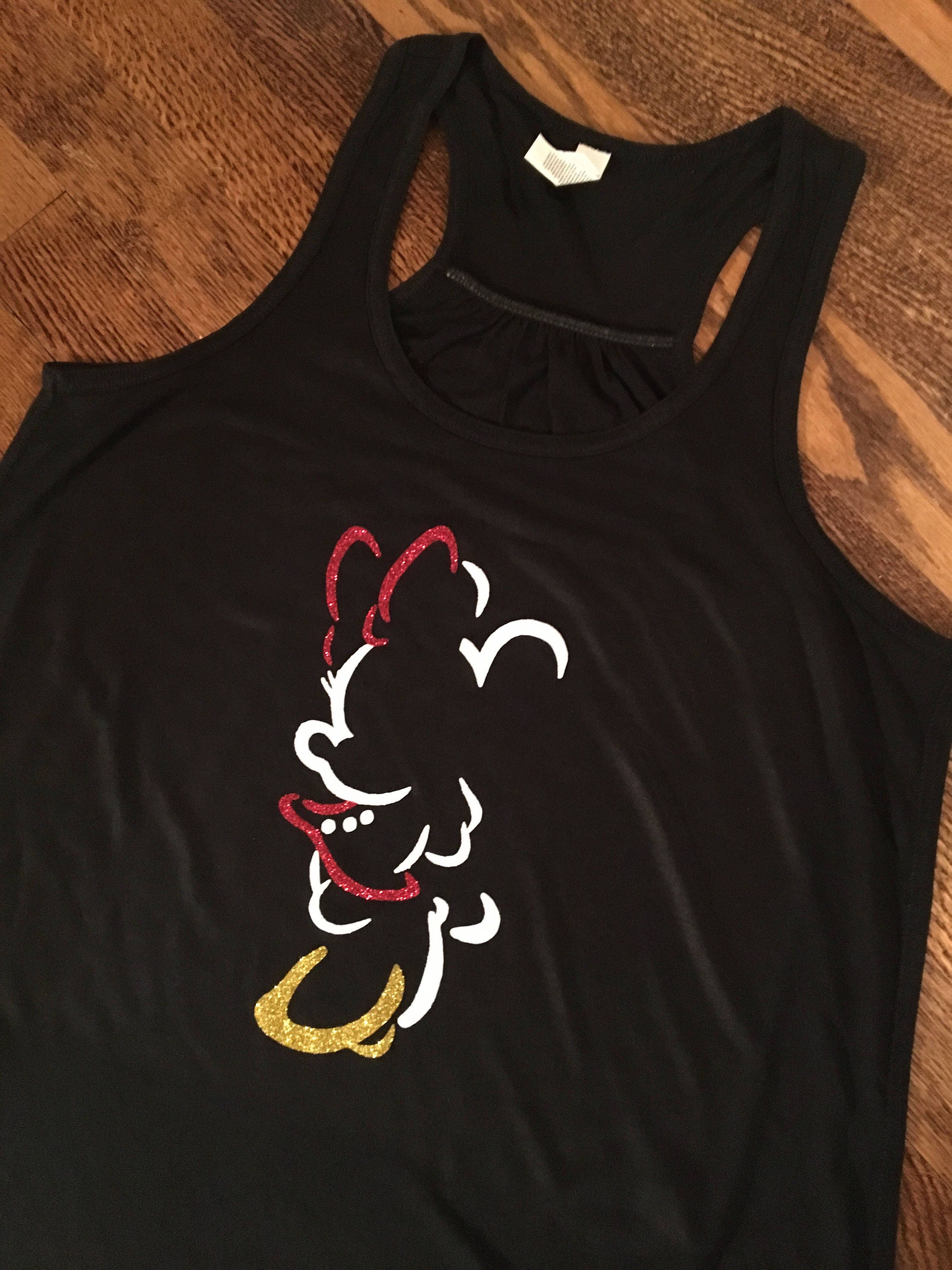 Sammy Bowtique for cute Disney tanks.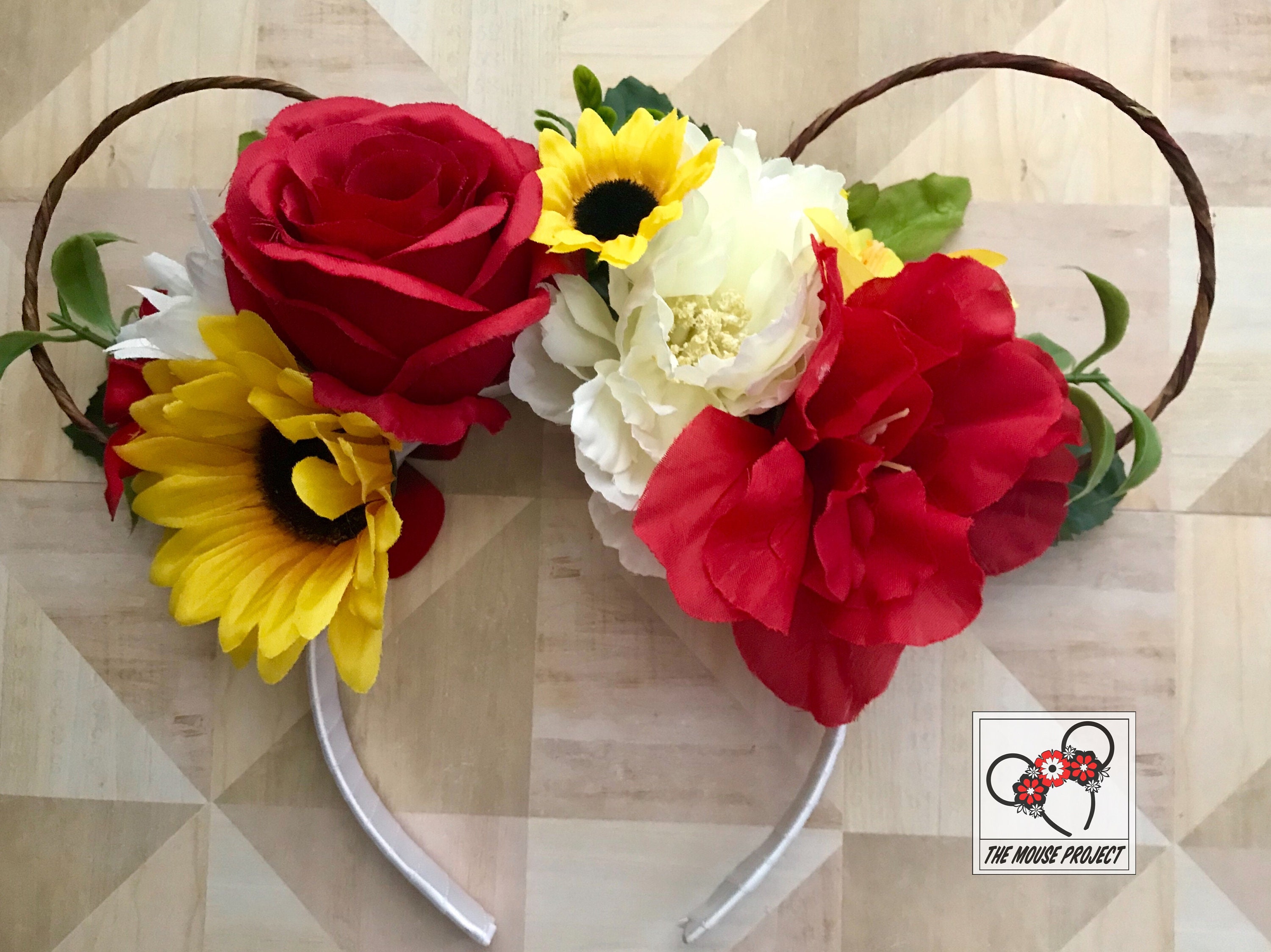 The Mouse Project for really cute, comfortable Minnie "ears".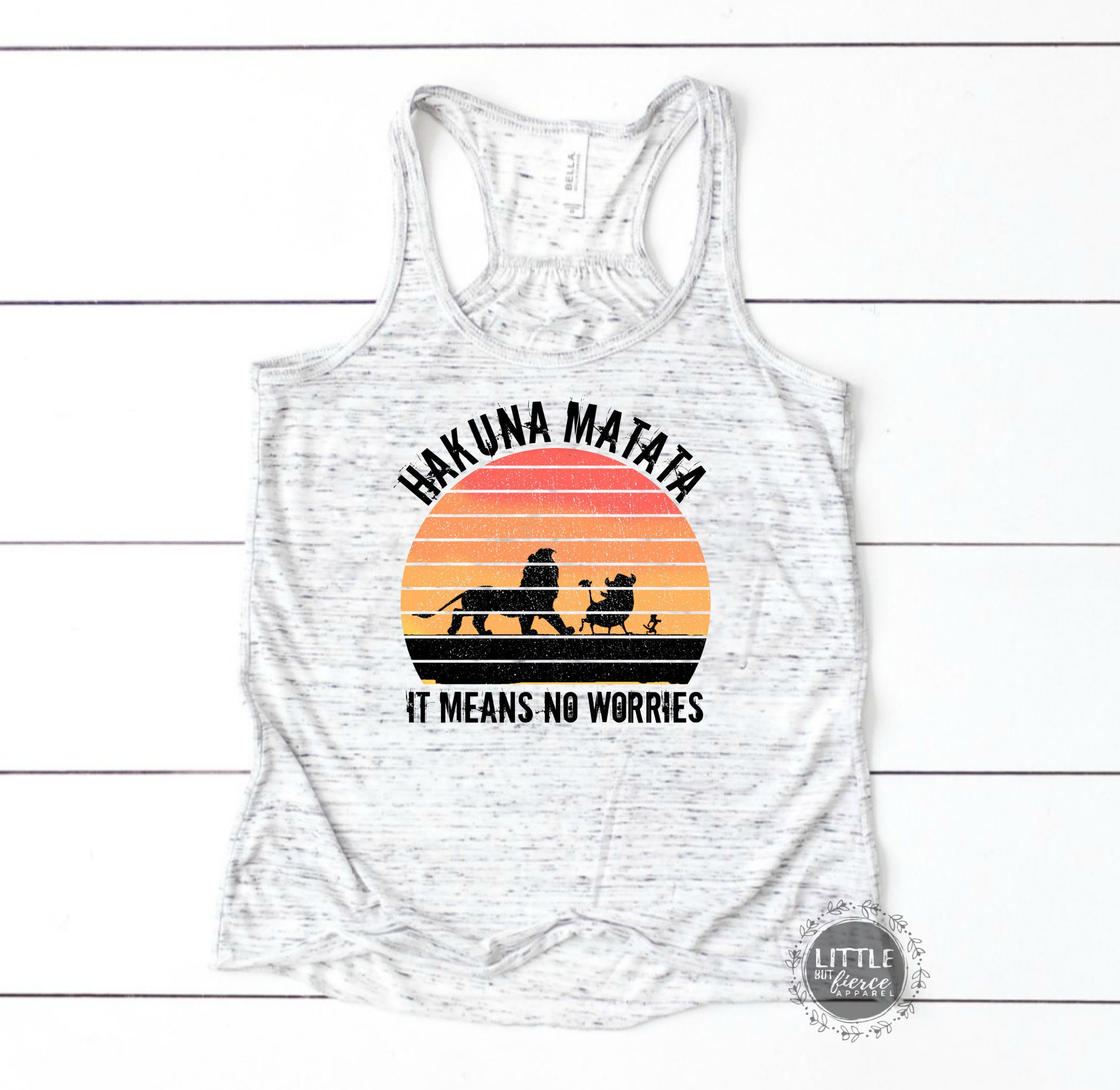 LBF Magic Company for all kinds of cute shirts.
What I'm Doing This Weekend
SUPER BOWL PARTY!!
This will be our 13th year hosting Super Bowl. We always have such a fun day with our friends. It's a lot of work, but I look forward to it every year.
What I'm Looking Forward to Next Month
We don't have anything big planned for next month, but we will be spending more time with family and friends. We have another Legoland trip in a couple weeks, a few birthday parties we've been invited to, and a baby shower too. We also get a couple 3 day weekends this month! Yay!
*********************
That's a wrap for this month's What's Up Wednesday post! Thanks for reading! If you are also a blogger, make sure to head over to Shay's page and link up too.