Happy Wednesday!! Today I'm linking up with Shay and Sheaffer for their monthly edition of "What's Up Wednesday". On the last Wednesday of every month we answer these questions:
If you blog too be sure to link up! Here goes…
What We're Eating This Week
Lately dinners have been a bunch of cheap and easy things. I don't have a lot of time to put together big meals on school nights, especially if we have practice or a game. At least once a week I make baked chicken thighs with rice and a veggie. We also do breakfast for dinner once a week. Recently Cooper has been loving Sloppy Joe's so those are on the menu often too. I also make him Texas Straw Hats which is just tortilla chips topped with melted cheese and then Sloppy Joe mix. He loves that!
What I'm Reminiscing About
I'm still reminiscing about our Disney World trip! We've been home for a few weeks and I'm still going through Disney withdrawals. If you missed my posts about our trip you can check them out here:
Disney World Trip 2019- Part 1
Seriously!! I may or may not be in the process of planning our next Disney World trip….don't tell my husband! 😉
What I'm Loving
The beautiful, warm weather we've been having this week! For So Cal standards, this Winter has been so rainy and cold! It seems like it's been months since we've had a stretch of warm, sunny days. Finally this week we've returned to our typical beautiful weather. We took advantage of it over the weekend and spent lots of time outside riding bikes, picnicking, playing catch, and sword fighting with huge branches 😆
What We've Been Up To
We started out the month on vacation, but since then it's been the normal routine. School, work, practice, homework, and games. We squeezed in a couple visits with friends, a couple trips to the movies, and a picnic. I post a lot of our day to day lives on my Instagram- if you aren't already following along you can find me @yley  or if you want to follow my blog page Instagram that one is @caligirlonthemove
What I'm Dreading
Getting my taxes done! I have my appointment next week and that's never any fun!
What I'm Working On
Currently I'm working on my last blog recap of our trip! Hopefully will have it done for tomorrow. I'll be covering our Disney Springs day and our Epcot day!
What I'm Excited About
SPRING BREAK!!! 9 days school free!!!!! I'm so excited! On the agenda:
-We have a trip to Knott's Berry Farm planned with our friends.
-we want to go to the beach and maybe go fishing off the pier.
-spend a day at the Safari Park before our passes expire.
-hit up Legoland!!!
We'll see if we're able to get it all done! I'm just looking forward to spending time with my kid!
What I'm Watching/Reading
I was watching The Bachelor, but now that it's over the only show I have is This Is Us. I don't watch much else. Unless you count episodes of Jeopardy when I'm on my treadmill. But to be honest I only use my treadmill once a week these days! I just smile and nod when people talk to me about The Walking Dead, or whatever documentary is hot at the moment. I'm totally out of the loop!
Currently not reading anything, but hoping to find time next month to read this one:
Where the Crawdads Sing
I kept hearing about this book so I bought it. Now if I could just find the time to read it…
What I'm Listening To
Nothing right now- but in the car I listen to the usual: Highway station and Hits's station on Sirius XM.
What I'm Wearing
Same old, same old. The only things that I've bought lately were for our trip. I bought some cute Disney tank tops on Etsy:
I bought this one for Animal Kingdom from Mountain Thread Studio :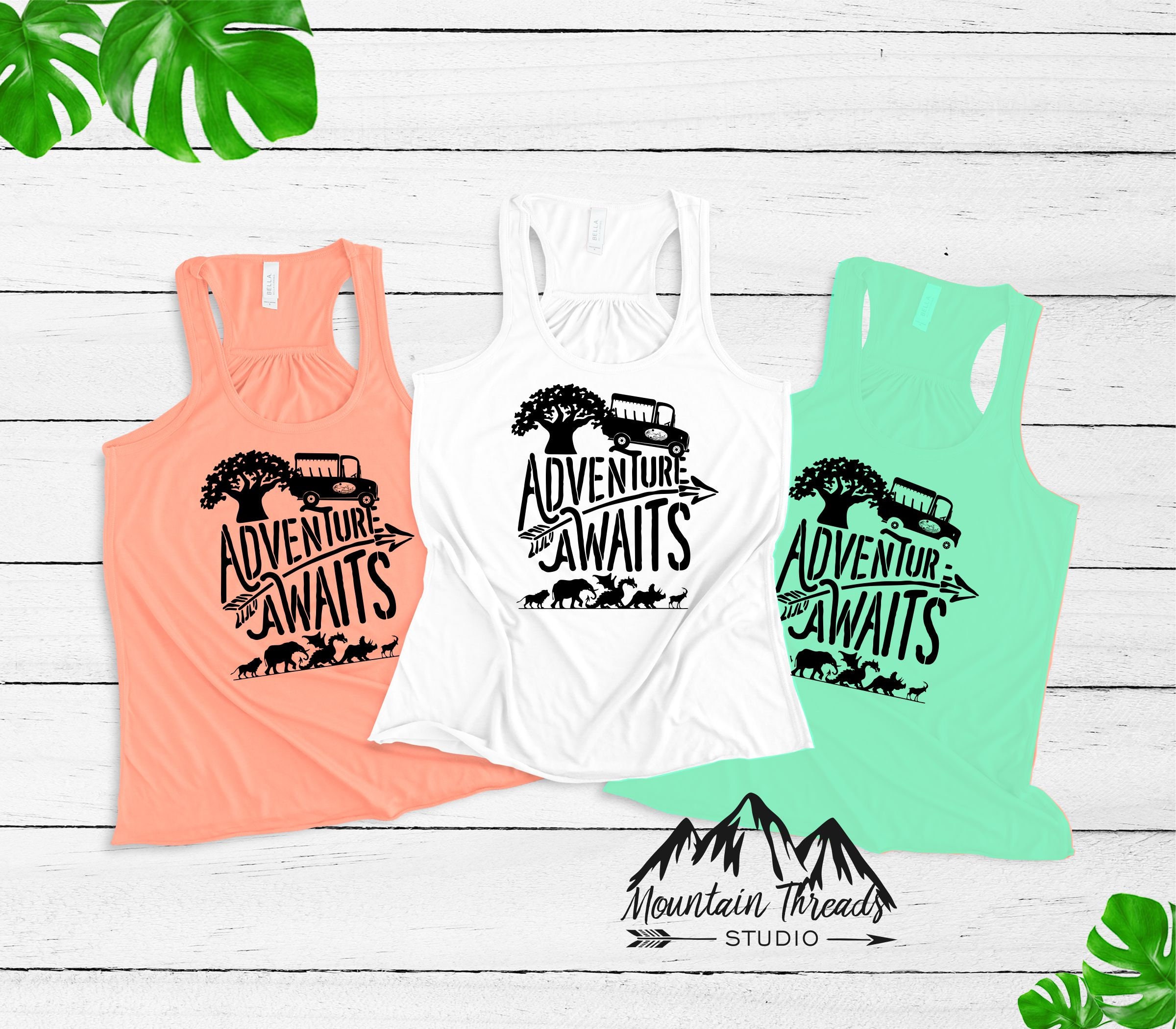 This one for Epcot from You Name It Monogram: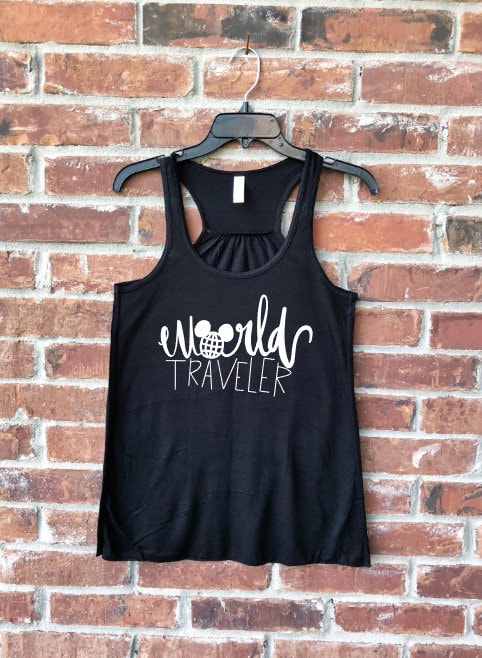 Other than that it's the same old jeans and tops on repeat!
What I'm Doing This Weekend
We  have a baseball game, an afternoon hike planned, and we're going to Knott's Berry Farm for the Boysenberry Festival. Every year in the spring, Knott's holds it's Boysenberry Festival and there are food booths, specialty merchandise, shows and all kinds of fun stuff! I'm looking forward to it!
We have reservations for Boysenberry Champagne Brunch and I'll be day dreaming about this menu until then:
Did someone say Boysenberry Champagne??? Yes please!!
What I'm Looking Forward to Next Month
Spring Break fun and Easter!  I plan on getting all my Easter decorations out of our garage Friday evening. I usually make an Easter craft of some sort with Cooper every year and I'm looking forward to doing that and coloring eggs too!
What Else Is New
I think that about covers everything!
———————————–
Thanks for reading today!! That's "What's Up" on this beautiful March Wednesday. Hope you're all having a great week!